OI OI OI!
hey kids, sorry for the last minute info. its been a busy week. So heres the deal goddamn it. Meet up at the intersection of Palms and Grandview where we will run...
"The Gauntlet"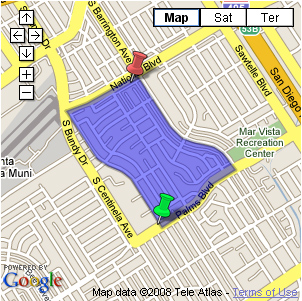 then heres the deal. We're gonna regroup in the Blockbuster parking lot, then run the map BACKWARDS!!!
If people still got the energy, were gonna make a quick move down the street and test out a new map. Peep it here...
"The Airduct"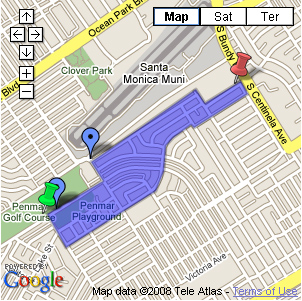 It should be a good night.
See you on the streets.